My 2018 Retrospective (And 2019 Action Plan)
A one-hour exercise to help you celebrate your biggest wins, identify your biggest opportunities, and dominate the new year.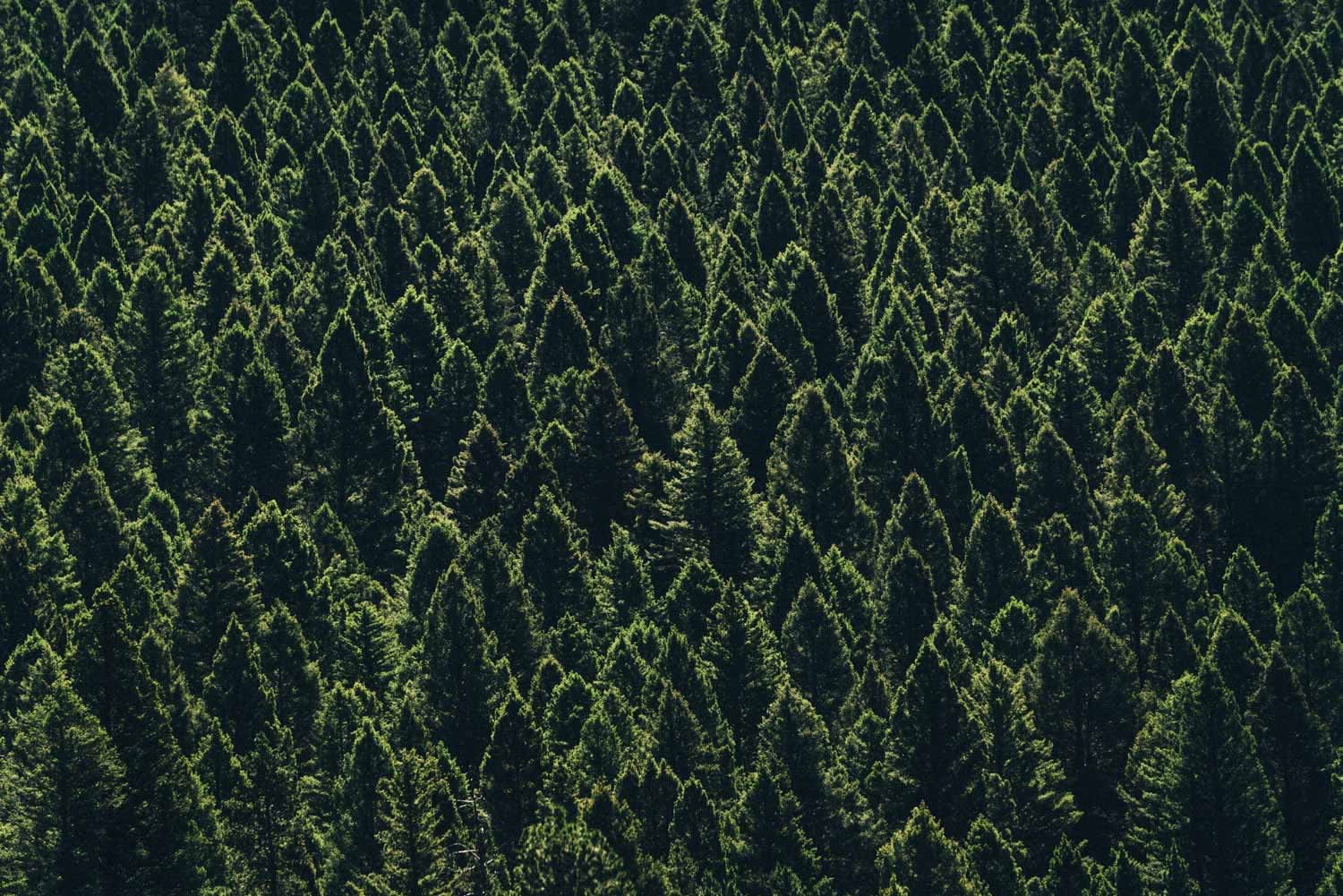 I spend most of my time planning for the future. With the help of my meditation practice, I'm getting better at living more in the present. But something I still find incredibly difficult is reflecting on the past.
I rarely celebrate achievements for more than a few minutes, and I almost never "look back" on projects or situations to identify what I learned. (And I certainly don't use that information to guide my future decisions.)
This, as you can imagine, is a problem.
"Those who don't learn from the past are doomed to repeat it."
Sometimes being "doomed to repeat" stuff can be a good thing. I think I did a lot of things right this year, and I'd like to continue to do them.
But I also did a lot of stuff wrong.
If we don't learn from our past, we we won't be able to identify our biggest opportunities to make life better. Which means we'll likely suffer through the same situations and thought-patterns again and again.
So this year, I'm continuing with a tradition I started three years ago: a personal retrospective.
(Previous retrospectives: 2015, 2016, and 2017.)
What's a retrospective?
A retrospective is when you look back on past events to identify what worked…and what didn't work. A retrospective helps you celebrate your wins and identify your weaknesses. It helps you learn from the past and correct for the future.
How to do your own personal retrospective
To do a personal retrospective, you simply pick a particular project or time period and ask yourself the following questions:
What's working? ("What did I do right? What am I proud of?")
What's not working? ("What could be improved? What are my biggest opportunities for growth?")
How can I fix what's not working for a better result? ("What specific things can I focus on next time?")
Then you spend 15-30 minutes writing about each.
Nate's 2018 Personal Retrospective
To give you an idea of how it's done—and to encourage you to do the same—I want to share mine with you.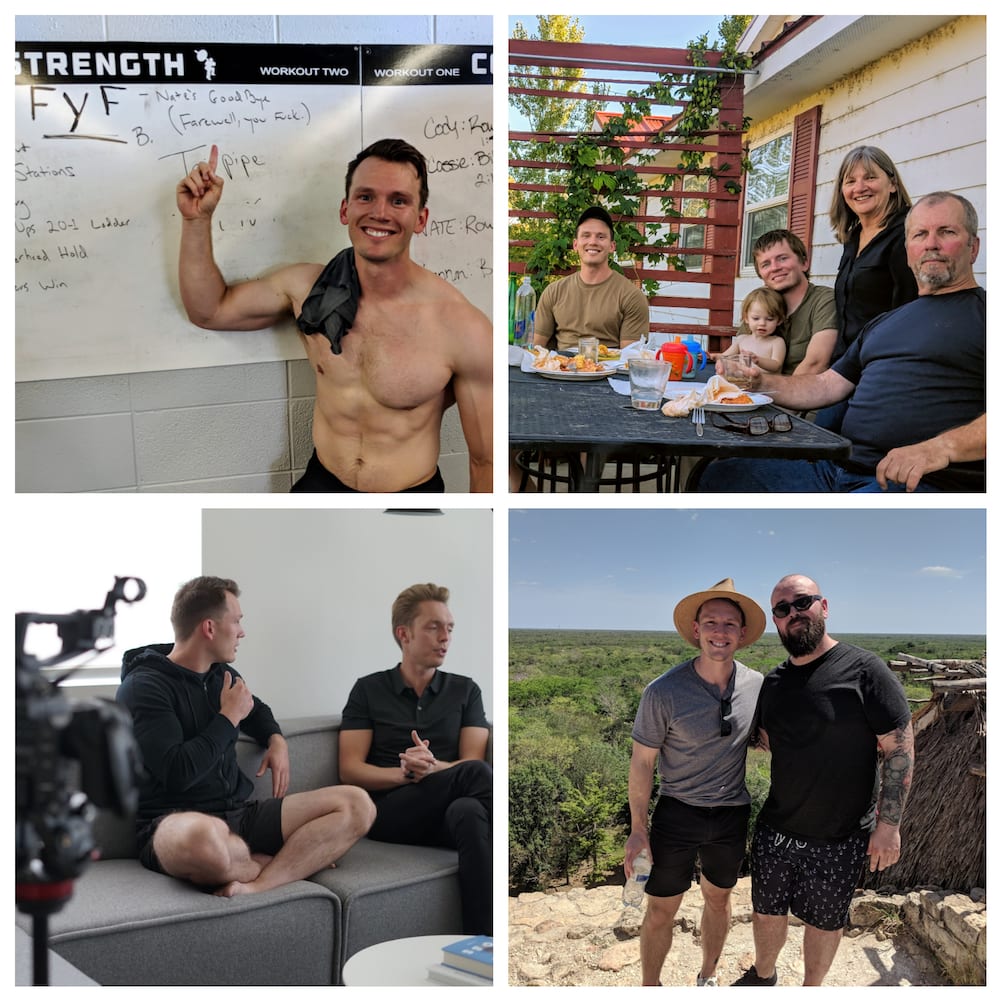 QUESTION 1: WHAT'S WORKING? ("WHAT DID I DO RIGHT? WHAT AM I PROUD OF?")
If I had to give 2018 a title, I'd call it "The Year of Opening Up, Reaching Out, and Letting Go."
Sounds like an Elizabeth Gilbert novel, huh?
I PRIORITIZED TIME WITH FAMILY AND FRIENDS. (AND MET SOME WONDERFUL NEW PEOPLE.)
I rented a big house for my family in Montana and spent a long weekend cooking food, drinking wine, playing games, and talking.
I spent a week with my Grandpa in South Carolina. We drove around aimlessly, listened to Kris Kristofferson, and told lots of stories.
I met up with friends in Toronto, Portland, LA, Mexico, and New York. And I met some new friends in Thailand.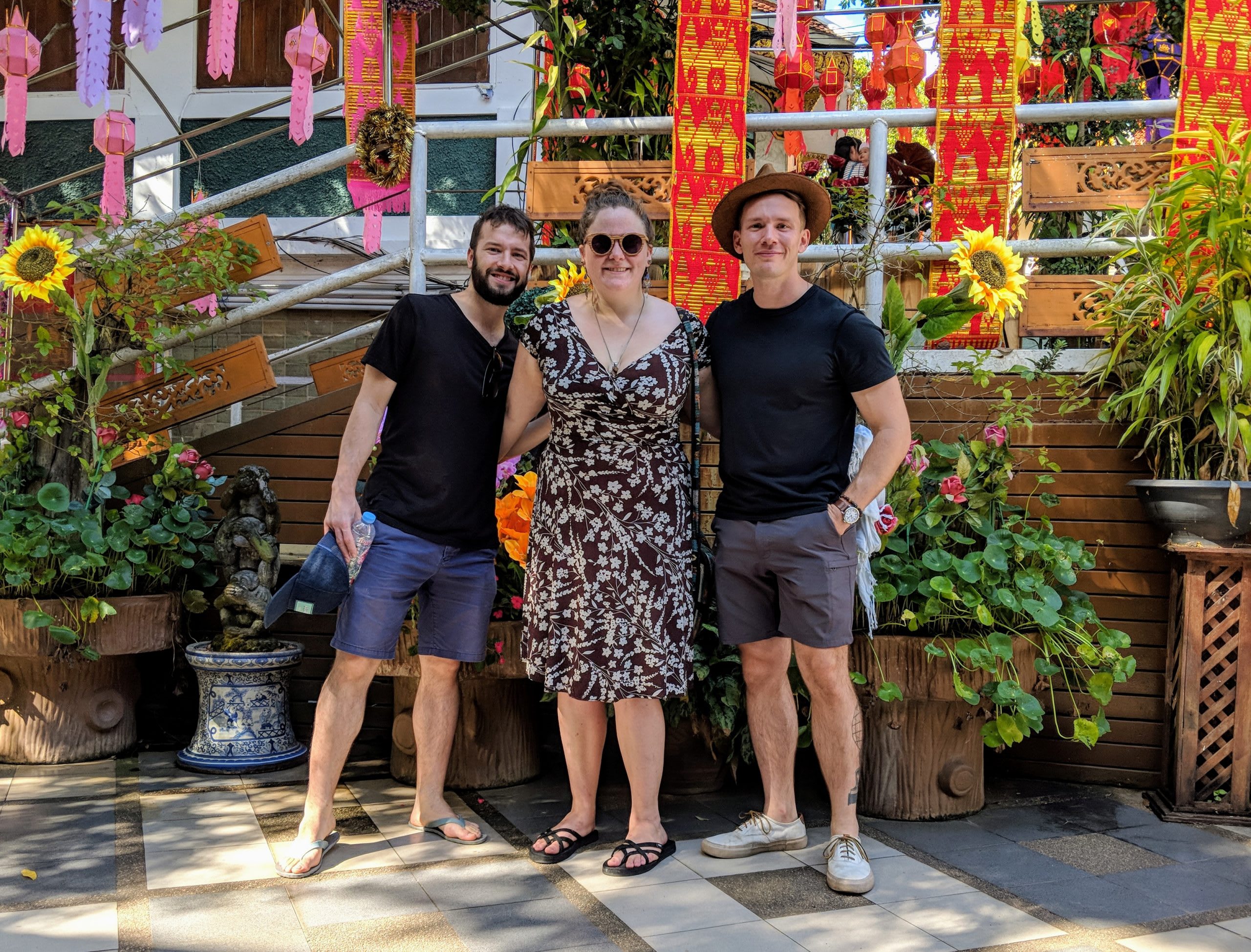 I spent a week in the woods with 20 (really fucking cool) guys from all over the US. And I wrote an article about it.
I had a wonderful lunch with David Granger who introduced me to Richard Dorment, which led to a new relationship with Men's Health, where I can help reach millions of guys.
I started dating for the first time in 10 years — an exciting, rewarding, and vulnerable experience. I met a lot of amazing women, and learned a lot about myself and how I want to operate in the world. (I got VERY good at meeting people, having difficult conversations, and being 100% open and straightforward. Maybe something I'll write about in the future…)
I LEARNED THAT A ROMANTIC RELATIONSHIP CAN END WELL (AND TRANSFORM INTO SOMETHING NEW).
Richelle and I decided to "uncouple", and it was one of the most beautiful and challenging experiences of my life.
I "DOUBLED DOWN" ON TAKING CARE OF MYSELF, MENTALLY AND PHYSICALLY.
I did three different meditation retreats. Plus, I started using Waking Up, Sam Harris's extremely practical meditation app.
I committed to FYF (Fuck You Friday), an intense group conditioning workout at REVO. Plus, I hired my friend Michael to write my workout programs.
I did two psilocybin (magic mushroom) ceremonies with a small group of good friends. It'd been a decade since I last did any kind of psychedelic. We rented a cabin in the woods, brought enough food and water for a few nights, and took the whole process very seriously. (You can read more about psilocybin research in Michael Pollan's book, How To Change Your Mind.)
I spent my first month in Thailand in Monk Mode. No sex, no alcohol, and no meeting new people. Here's what an average day looked like:

Wake up without an alarm clock
Make coffee and sit and stare into space
Meditate for 20-30 minutes
Check text messages and connect with a few people
Turn phone off, shower, and stretch
Walk to co-working space
Work for 4-5 hours, without distraction
Walk to lunch
Take a nap or read
Go to the gym or get a massage or sit and stare into space
Walk to dinner
Read
Go to bed

I revisited my Values, Purpose, and Unique Abilities. I'll write more about this soon. Aside from my meditation practice, this is perhaps the most important work I did, as it is currently driving

every

single

decision

I make.
I DID SOME OF THE BEST WORK OF MY CAREER (AND LAID THE GROUNDWORK FOR MORE)
I wrote my first feature for Men's Health, There Will Be Tears. It details my experience at Evryman, a new breed of men's retreat that helps guys access and share their emotions. It's my favorite thing I've ever written. Please read it and share.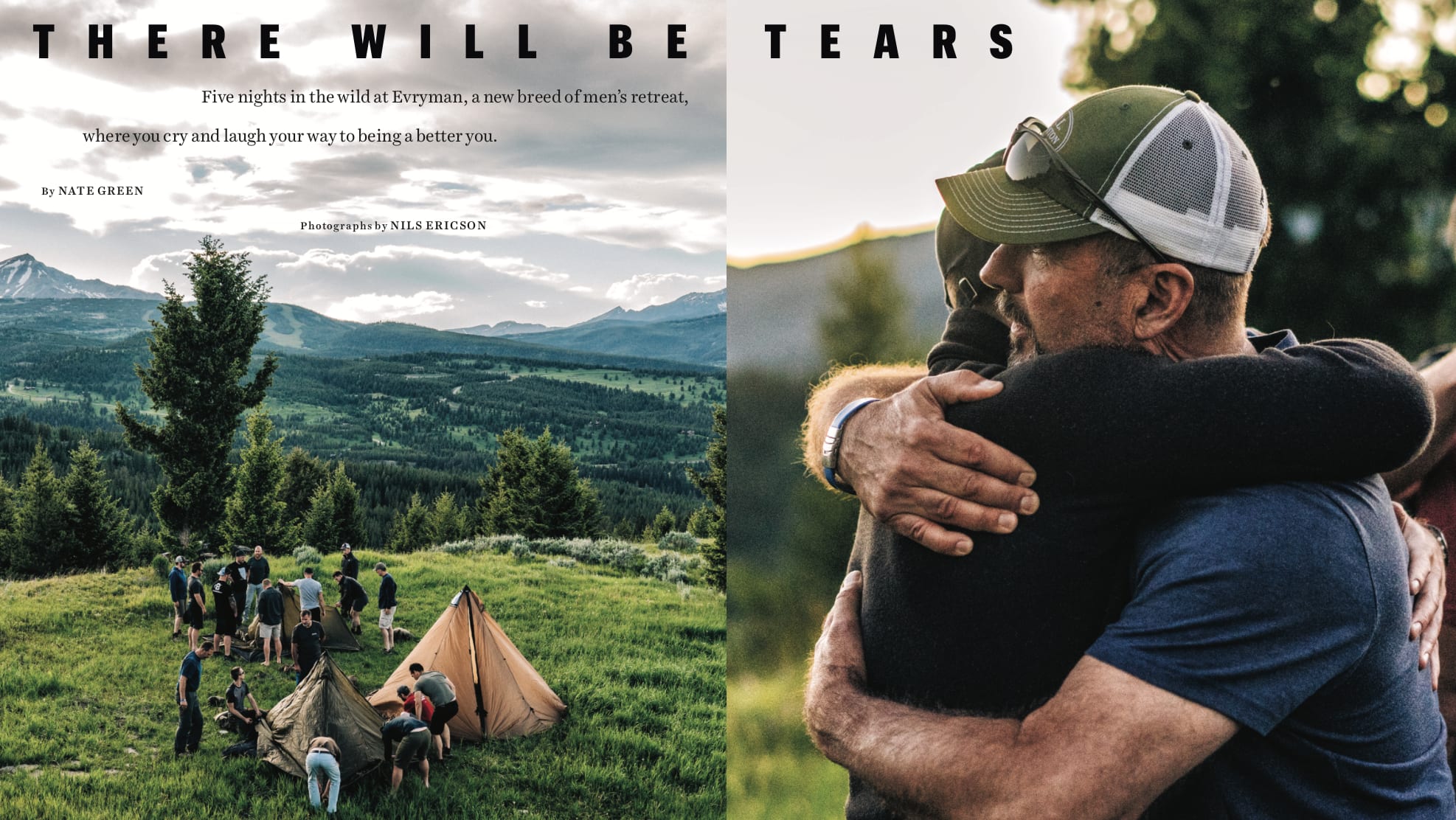 I hit my stride with my newsletter and reached new people. I wrote 42 pieces this year and added a few thousand new subscribers. Not bad for a hobby project that doesn't directly make any money and only requires a couple hours per week. Here are a few of my favorite pieces:
I did my favorite podcast interview ever: A Guide To Getting Unstuck. Matt D'Avella and I talked about simple yet powerful ideas for improving your own fitness, career, and life.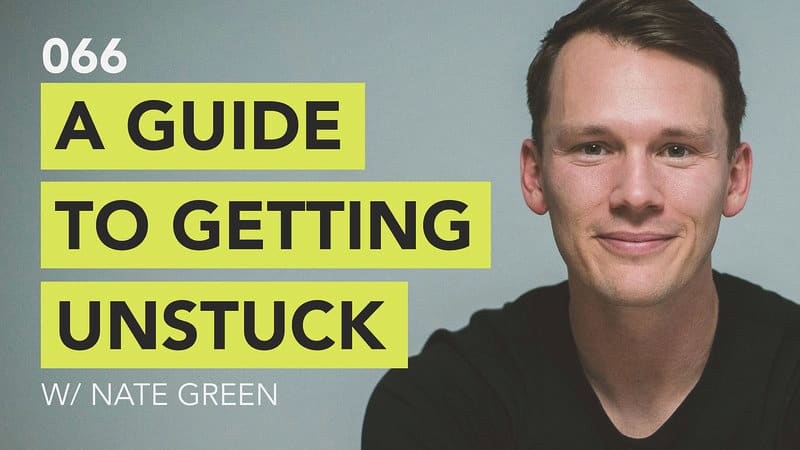 I rejoined Precision Nutrition. After taking a 2-year hiatus, I'm happy to be back at PN. The people are wonderful and the mission is critical: Life-changing nutrition coaching for everyone. We have some very big goals over the next year and beyond, and I'm excited to focus most of my (work-related) attention there.
QUESTION #2: WHAT'S NOT WORKING? ("WHAT COULD BE IMPROVED? WHAT ARE MY BIGGEST OPPORTUNITIES FOR GROWTH?")
I NEED TO START SAYING "NO THANKS" TO 99.9% OF ALL OPPORTUNITIES (WORK AND PERSONAL)
As I prepare to leave Thailand and head back to the States, I'm thinking about how to best pare my life down to the essentials so I can 1) spend time with the people I want 2) accomplish the work I want.
(All while maintaining a sense of focus and ease in every moment. Or at least, that's the goal. )
So a few days ago I had coffee with my friend Rich, a brilliant guy I met here in Chiang Mai. Rich listened as I told him about the (already pared-down) list of opportunities I was trying to decide between and prioritize.
He told me what I already knew, but needed to hear: It was still too much.
My "short" list wasn't short enough, and I was deluding myself by thinking I could accomplish it all.
Let me acknowledge the obvious: Having "too many opportunities" is a good problem to have. A great problem, actually. I will not deny that. I'm one lucky SOB.
And yet, it's still a problem.
I have limited time and energy and I want to make sure I'm spending it on the Stuff That Matters Most. Which means I need to get ruthless about the what I take on…and what I don't.
It reminded me of a piece my friend and mentor Dr. John Berardi (JB) wrote recently about saying "no thanks" to opportunities. In the article, he breaks down five stages of his career, each of which required a different approach to accepting or declining opportunities.
Here are the stages:
Stage 1: You have no opportunities at all.
Stage 2: You get your first opportunities.
Stage 3: You can start to pick and choose.
Stage 4: Almost everything is a no.

(This is where I am.)

Stage 5: You're beyond saying no.

(This is where JB is.)
---
Here's what JB writes about Stage 4, where I currently find myself:
"Stop for a moment and consider how amazingly blessed you are…it's so easy to forget that once upon a time no one cared about your opinion or wanted your services. So don't turn into one of those ungrateful bastards who forget where they came from and seem angered by new opportunity.

"You should feel honored [for the opportunities]. But it's now imperative to develop a set of criteria to decide which opportunities align with your personal and professional goals, and which don't."
---
I've struggled in the past with saying "no thanks", but I am slowly getting better at it.
This year I plan on becoming a Jedi Master.
QUESTION #3: HOW CAN I FIX WHAT'S NOT WORKING FOR A BETTER RESULT? ("WHAT SPECIFIC THINGS CAN I FOCUS ON NEXT TIME?")
Action step: Develop a filter (based on my values, purpose, and unique abilities) and run every opportunity through that filter.
Rationale: I've already done the work to figure out my Values, Purpose, and Unique Abilities. Now it's a simply a matter of creating my filter…and following through.
I'll write more about this process in a couple weeks, once I'm back and settled in the States.
Until then…
Write your own Personal Retrospective
So that's mine. Now it's your turn.
It'll take you roughly an hour, but it could be the most important thing you do this year. After all, 2019 is almost here.
What are you the most proud of? Where are your biggest growth opportunities?
And the biggest question: What are you going to do about them?
-Nate