Seek the wisdom that will untie your knot. Seek the path that demands your whole being.

Rumi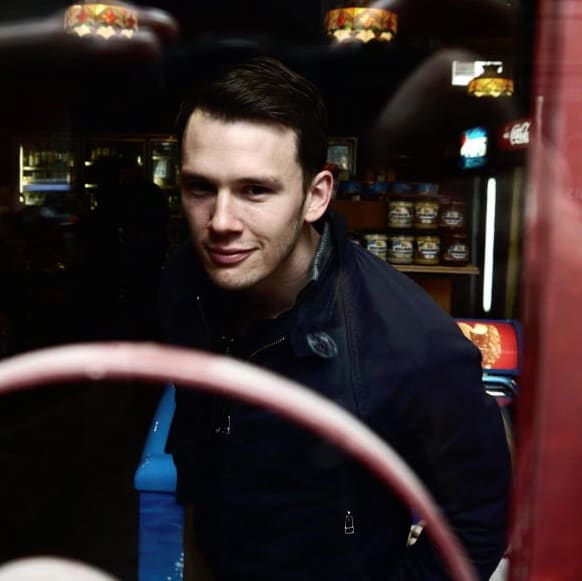 I'm Nate Green. I'm an author, contributor to Men's Health magazine and a "marketing and ideas guy" at Precision Nutrition.
I'm interested in storytelling, meditation, nature, practical philosophy, health and fitness, behavior-change psychology, solitude, and conversation.
Click here to join my newsletter, and get notified whenever I write something new. (It's read by thousands of people.) And you can follow me on Twitter here.
And here's a small sample of my work, plus some interviews:
There Will Be Tears: 5 Nights In the Wild at Evryman (Men's Health)
The Extreme Weight Cutting Secrets of UFC Fighters (Tim Ferriss's blog)
A Guide To Getting Unstuck (Interview with Matt D'Avella)
Breakups (Interview with The Minimalists)
Highlights from the Nike NFL Pro Training Camp (Precision Nutrition)
Guide To Gurus (Men's Health)